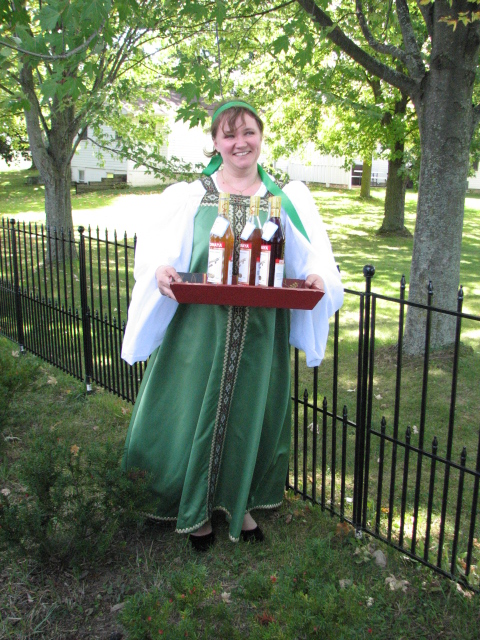 RULES
• Contestants & Judges Must be Over 21 Years of Age
• Each Entry Consists of One 750 ml Bottle of Infused Stolichnaya Vodka
• Infused Vodkas must Conform to Orthodox Christian Dietary Guidelines
• Each Entry must Register with Leta Nikulshina (734-272-3826) or info@stvladimiraami.org NO LATER THAN SEPTEMBER 6th
• Vodka Tasting and Judging will be on Sunday, September 18th at 2:30 p.m. - 3:30 p.m.
• The Winning Infusions will be Announced at the end of the competition (at approximately 4:00 p.m. on September 18th)
PLEASE NOTE THAT THIS IS NOT A DRINKING COMPETITION!
On the contrary, by exposing others to a more refined, moderate approach to alcohol consumption we hope to send the message that if a Christian chooses to partake of alcohol it should be done with a focus on quality – never on quantity. St. Paul instructs us that we may "…use a little wine for thy stomach's sake and thine often infirmities." (I Timothy 5:23) This is our guiding principle. Those with questions are urged to contact Fr. Gregory.