18/9/21, 08:00 PM
Posted by Fr. Gregory Joyce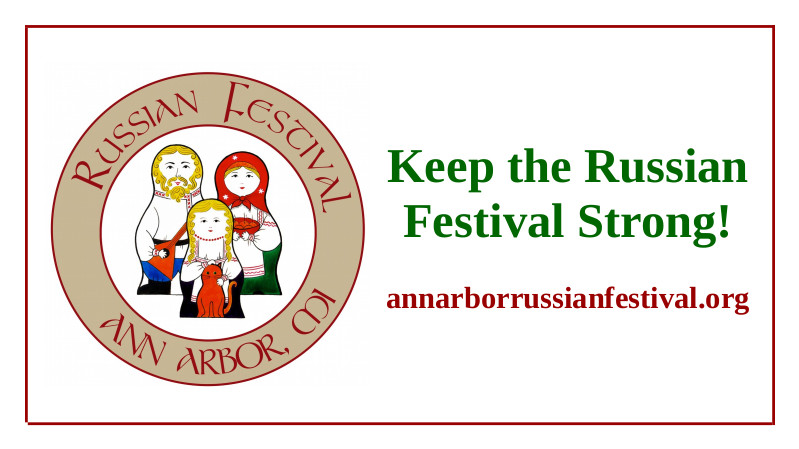 We appreciate all those that support the festival! If you would like to invest in the future of the festival please visit this page and establish a recurring donation (or make a one time donation) to support our efforts:
KEEP THE FESTIVAL STRONG!

view entry
( 2324 views )